Anchorage Remodeling & Additions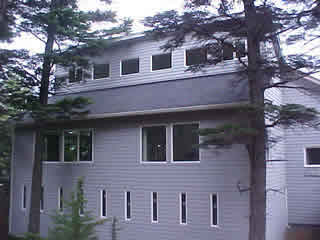 Are you looking for a trusted, local Anchorage contractor for a remodeling project? With 40 years of experience, FM Home Builders is your choice to build it right the first time.
We are also adept at fixing other contractors' mistakes. If you have a project plauged by shoddy workmanship or it simply never got finished, then contact us today for an estimate.
Renovations, Remodels, or Repairs
Kitchens, bathrooms, and additions
Framing, windows, and doors
Weatherization and energy effiency projects
Drywall cracks, repairs, and ice dams
Flooring, decks, and siding
References available upon requests
We fix the other contractors' mistakes! Please contact us with any questions that you may have about our remdeling services.